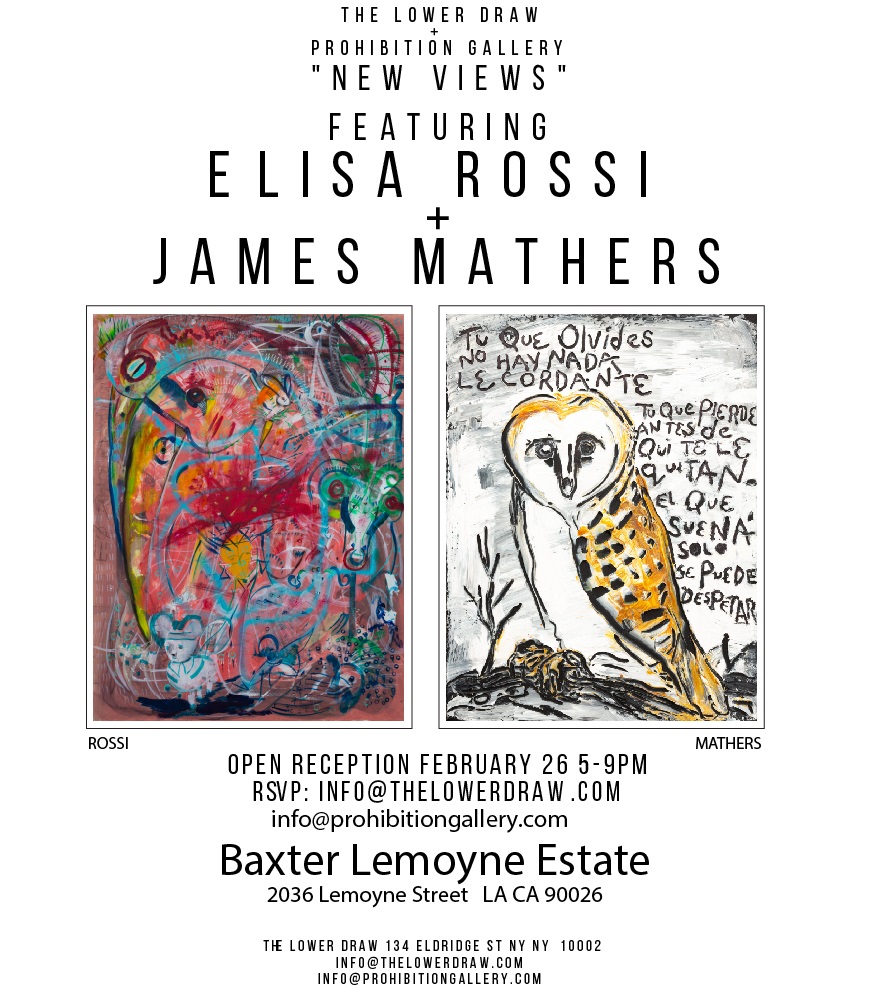 Artist Bio
ELISA ROSSI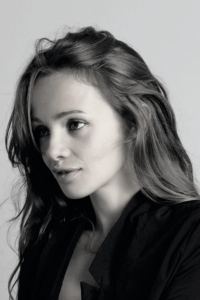 Elisa Rossi is an artist based in Los Angeles and works with dierent mediums to create expressive artworks that fluctuate between figurative and abstract. Her style articulates elements of historic figures, faces and has reflective images with dreamlike characteristics. In her paintings she explores the symbiotic relationship between the subconscious mind and the artistic output. She uses her artistic visions to deepen her inner investigation and has developed a peculiar, original visual language that evokes dreamlike, metaphysical worlds, childlike strokes combined with exploration of the human body, natural elements and sensual themes.
Alchemizing polarities, archetypes and music are essential in her creative process.
Exhibitions and Awards
Super Fineart Fair Los Angeles, 14-17 February 2019. Represented by ATO Gallery
Innerspace, Los Angeles. Collective art show.
Wönzimer Gallery, April 12th 2019, group art show, Los Angeles
Eternal Elements, Los Angeles, April 2019.
Live painting and group art exhbition.
Wönzimer Gallery, June 21st 2019, debut solo art show, Los Angeles
Art of Tech, Miami Art Basel. Several artworks displayed at the virtual exhibition Art of Tech, part of Art Basel Miami 2019.
Represented by ATO Gallery.
Featured on Precious International Magazine Hong Kong, as one of the 10 awarded artists selected for the international
contest focused on emerging artists worldwide.
Group art show, Frieze Satellite Project curated by Wönzimer gallery, February 12th, 2020.
Las Laguna Art Gallery, 4-31 March 2021, online group art show 'Women in Art's
Virtual Artists UK, 28th March- 12th April 2021, virtual group art show 'Art For Art's Sake'
Selected work 'So Far So Close for the permanent collection of Colapezous Museum, 35×35 Art Project, 2021, Athens
• Selected works for juried online exhbition 'Translucent Souls' , April 26th- May 3rd 2021, curated by Ekaterina Popova
• Group Art Show 'Ultra Local', Adrian Van Der Plas, New York, 14-23 May 2021.
• Group Art Exhbition 'Coming Out', M.A.D.S. Gallery Milan, 25th May – 11th June 2021.
• Winner First Prize 'Art As Response To Mental Health ', Doncaster Art Fair, UK.
• Premio Dante Alighieri 2021, awarded artist published on magazine Art NOW.
• Group virtual art show, 'Every Woman Biennial', Superchief Gallery, NYC, 25th May- 11th June.
• Group Art Exhibition 'Salon De Imperfectionism', Wönzimer Art Gallery, Los Angeles. July 16th – August 11th 2021.
Elisa Rossi Featured Pieces
Artist Bio
JAMES MATHERS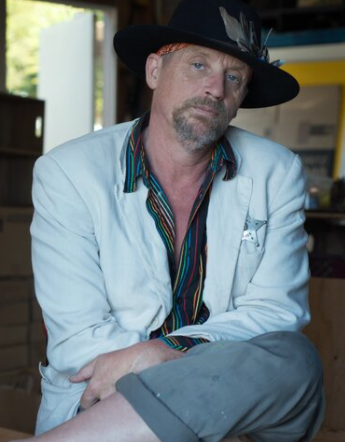 1964
James Mathers was born November 13, 1964 in Los Angeles, California. Graduated in '81 from the Center For Enriched Studies in Los Angeles.
1984 – Painting
Various dealers and agents exhibit his work in Europe, and James maintained particularly long and prodigious relationships with Turske and Turske in Zurich, Switzerland, and Studio Marconi in Milan, Italy.
1991 – Painting and Set Design
The art market floundering, James found himself in New Orleans doing scenic work for the feature film ZANDALEE, starring Nicolas Cage, Judge Reinhold, and Joe Pantoliano.  Cage plays an eccentric painter in the film, and James created more than 30 paintings that are featured on screen.
1999 – Writing
Living in Malibu, California, writing under contract for Jersey Films and Universal Studios, developing his original screenplay MOUCHE SUPER, working closely with producers Stacey Sher and Lisa Lyon.  CRUSHPROOF received ovations at the Venice Film Festival, and James continues his collaboration with Movie Masters on further projects.
2001 – More Writing
James completes a wide array of original screenplays: the Goddess-worshipping science-fiction film MAYFLY, a tale of a disillusioned Hare Krishna rediscovering his faith in a midwestern meth lab in SPEEDFACTORY, the Irish ghost love story SLAPPER, and the spiritual comedy UNCLE THEO with life-long friend Billy Zane.
2006 – Present
Living in his native Topanga Canyon, California, James continues to paint, exhibit work in L.A. galleries, promote themed parties and live events, and develop his screenplays.
Created album art for the independently produced Karmakaze, from the L.A.-based band New World Revolution.
Co-founded the Psycho-Iridescent Space/Time Agency (PS/TA) in Los Angeles with New World Revolution front man and close friend Herwig Maurer.
Co-founded The Institute For Acausal Studies in Los Angeles.
Director of Arts Programming for an organization that's seeking to develop the old Rodeo Grounds.  The Lower Topanga Canyon Eco-Arts Park : "A community project to redevelop Lower Topanga Canyon into an Eco-Arts park through an inclusive, community-driven, collaborative process that fosters inquiry, discovery, and collective planning."
James Mathers Featured Pieces
Prohibition Gallery Pieces